Attorneys Professional Liability Insurance
Serving California Law Firms Since 1995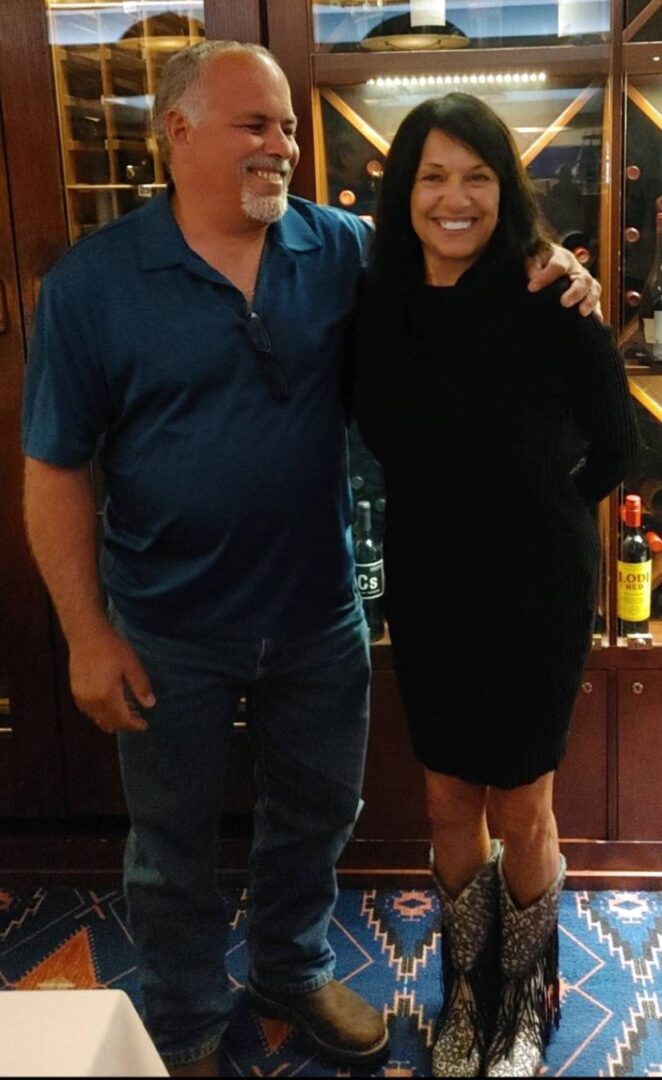 Protecting Your Practice

As You Protect Your Clients
Partner with Mondragon Insurance Solutions for professional liability insurance programs. With our industry knowledge and wide market access to carriers we can provide policies that meet your firms specific needs.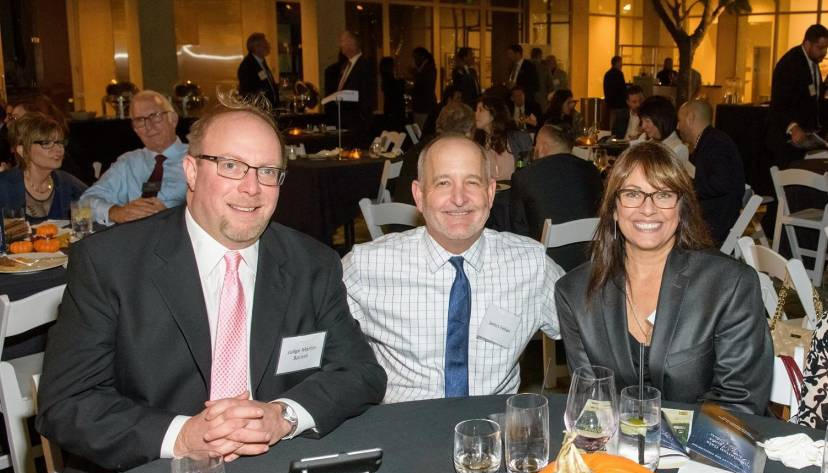 Specializing in Professional Liability Coverage:
Coverage is specifically designed to offer protection to legal professionals for the array of emerging exposures they face and can help protect your firm against losses resulting from negligence, errors and omissions in the performance of professional services. This errors and omissions policy can be tailored to fit your business needs.
Key policy benefits:
Network and information security offense coverage
Automatic acquisitions coverage
Expanded professional services coverage
Crisis event expense reimbursement coverage
Claim services and pre-claim assistance
As part of your coverage, Mondragon Insurance Solutions provides a broad array insurance policies that provide risk management resources to assist in proactively mitigating legal liability exposures including a risk management helpline which provides up to a one-hour consultation with a premier professional liability defense firm. This helpline provides confidential, knowledgeable and expert resources on a wide range of risk management topics.
Learn More About What We Offer
Discuss the insurance policies or coverage you need with one of our experts today! Get in touch with us today for more details. We will get back to you as soon as possible.